Our Goal
To promote awareness of the active presence of God in everyday life — across the centuries and around the globe.
Join with us to Pray for the Success of the Synod!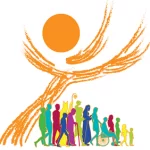 The long-awaited Synod has begun. Bishops, priests, nuns, and lay persons from around the world have gathered in Rome to pray, listen, and reflect on where the Holy Spirit is leading us as a community in this new era. We are invited to join them in prayer: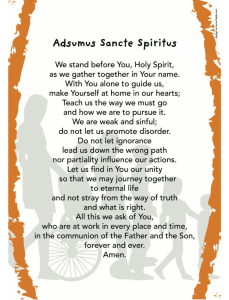 Recent Posts
Help Support Theologika
Theologika.net is a participant in the Amazon Services LLC Associates Program, an affiliate advertising program designed to provide a means for sites to earn advertising fees by advertising and linking to Amazon.com.
Your purchases of resources through our links to Amazon products help support this ministry. Thank you.
Our Visitors Around the World